Hey guys! For reasons going on in my personal life this journal is now back to
Friends Only!
I will gladly have anyone added who sends me a message through here but for now I think it would be best for me not to let just anyone into my personal thoughts. So... if you've seen me somewhere or just found me interesting or what not
Comment here
with who you are and how you found me.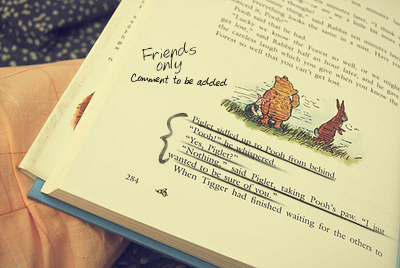 Have a lovely day!